PROPERTY FINANCE BROKERS
Free Project Finance Audit
Accelerate your project pipeline, maximise your project returns and secure the best finance solutions for your project. Book in a Free Project Finance Audit (worth $1,200) now. 100% free. No obligation.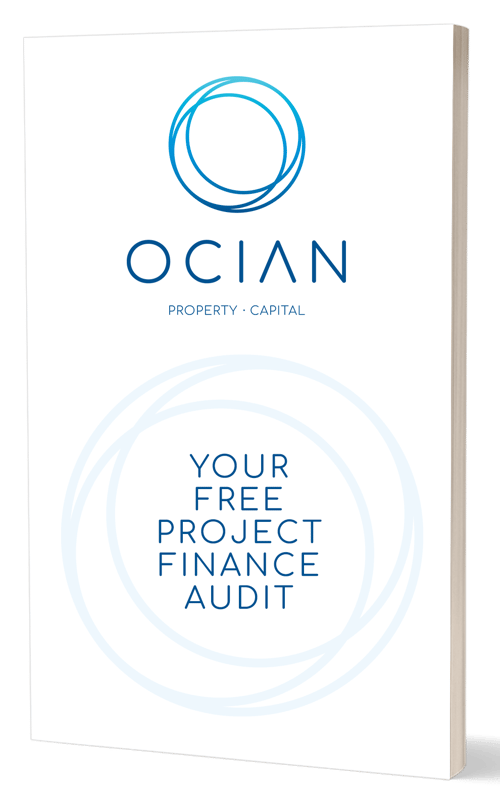 Get your project finance back on track.
Our Free Project Finance Audit benchmarks your project's finance against the market and answers these questions:
Does your financier truly understand you and your project?

How can you speed up the process and get started sooner?

How does your financier's pricing and terms stack up against the market?

Are you being rewarded for your track record and existing relationship?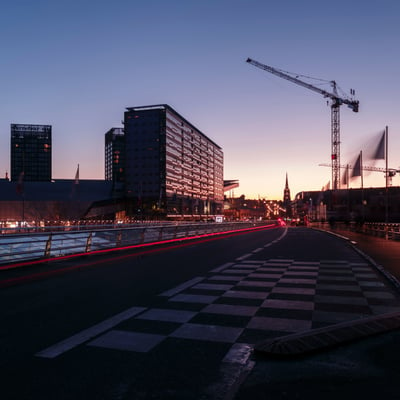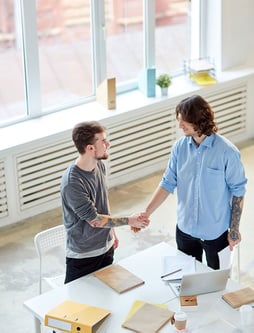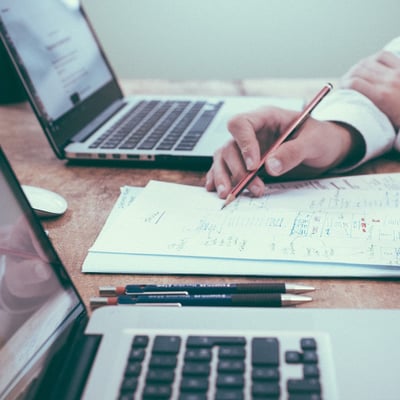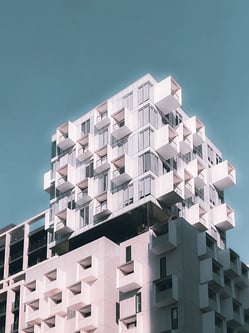 Supercharge your project outcome.
Identify any unnecessary hurdles that could delay or derail your project

Remove any restrictive terms that could limit the flexibility you need

Analyse opportunities to increase leverage and maximise your returns

Look at opportunities to release equity or free up collateral security so you can pursue other opportunities

Danny Kent
Co-founder and Director
Danny's passion for property comes from his 17 years' experience in finance, law and business consulting – working exclusively in the property sector. Danny's tertiary and professional qualifications in finance and law are supported by extensive transactional experience. This includes wholesale restructurings for institutional clients, providing acquisition facilities to expanding property groups, and overseeing some of the largest development finance arrangements delivered in the Australian market.

Danny is known for his strong work-ethic and his commitment to providing his clients with exceptional levels of service. He is regularly called on for guidance and advice on the most complex legal and finance structures, with particular expertise in commercial development and land subdivision. By combining his customer focus and technical expertise with innovative thinking, Danny consistently delivers optimal solutions for his clients.

Darren O'Hanlon
Co-founder and Director
Darren brings over 20 years' experience in Property Finance and Corporate Finance, having led highly successful teams in Sydney and London. He has delivered complex transactions for mid-market and institutional clients across all major classes of real estate, with specialist expertise in seniors living, industrial and accommodation assets. With tertiary qualifications in Applied Finance (Fin & Eco) and Management, he also has significant experience assisting clients' growth strategies through trade acquisitions, asset roll-ups and pre-IPO processes.
Darren has an extensive network across the property and finance sectors, built on his significant transactional experience. He is respected for his integrity, commercial acumen and his open and direct approach. Darren is a highly effective negotiator, with a track record of securing exceptional outcomes for his clients.